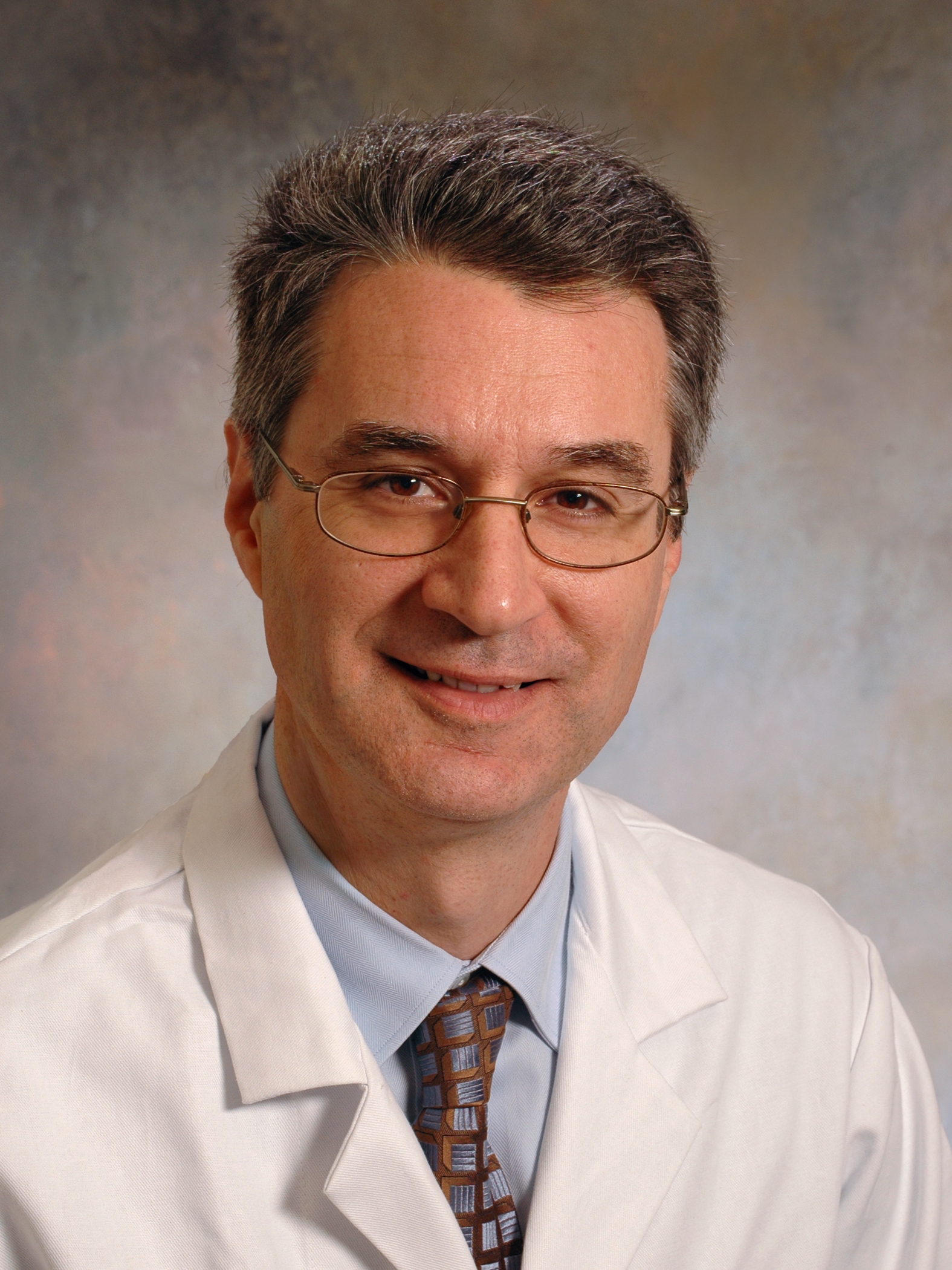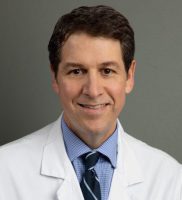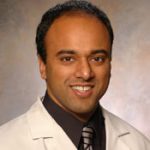 The faculty and fellows of the University of Chicago Medical Center, Department of Medicine, Section of Cardiology welcome you to our webpage.
The Cardiovascular Disease fellowship program at The University of Chicago is designed to provide exceptional training in cardiovascular medicine, including advanced training in clinical cardiology and research training in clinical, translational and/or basic science disciplines. The program is founded upon the principle that training should be tailored to the needs of each fellow. Our fellowship program is a three year program, with the option of additional year(s) of training in clinical cardiology or cardiovascular research.  A minimum of two years is devoted to clinical training during which fellows participate in a formal rotation schedule designed to instruct them in all areas of general and invasive Cardiology. The third year of the program is tailored to the career goals of the individual fellow. Our fellowship training program will prepare all fellows for rewarding and successful careers in cardiovascular medicine. The University of Chicago's cardiology program is fully accredited by the ACMGE.
Beyond our three-year Cardiovascular Disease Fellowship we offer multiple specialty fellowships in a variety of cardiac subspecialties or basic research.
ACGME accredited subspecialty fellowships programs are:
Non-accredited training programs include:
The goal of the Cardiovascular Disease and subspecialty training program is to educate medical scientist, clinician and clinical scholars in the field of cardiology and cardiovascular disease. Our fellowship program is committed to providing fellows with an outstanding Cardiology education by distinguished experts in the field and develop future leaders of cardiovascular medicine in the areas of clinical care, education and scientific discovery.